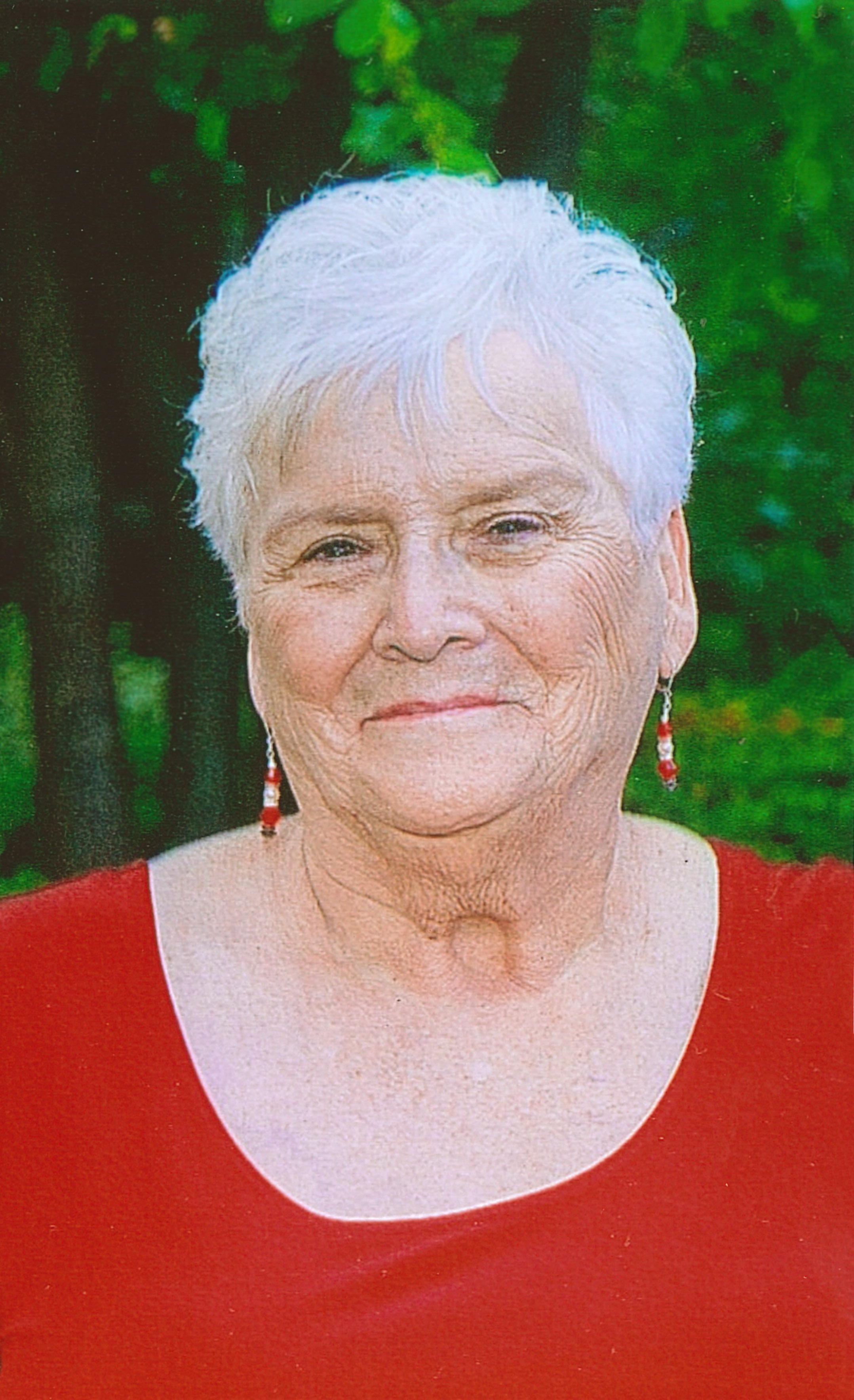 | | | |
| --- | --- | --- |
| Name: | | Donna Burley |
| Year: | | 2019 |
| Category: | | Builder |
| Sport: | | |
Born in 1944, Donna Marcel Burley first began playing competitive fastball at the age of fourteen for the Mountain Drifters. It was a real family affair as she shared the field with her sister Linda and was coached by her father Lloyd.
Donna started her training as a catcher moving to centre field following an injury. Over the years, she played many positions excelling at each. Her skills and understanding of the game made her a valuable asset to all of her teams.
Following her marriage to Charlie Burley, Donna moved to the Kemptville area where she resided until her death this past year. Despite her busy home life raising three sons, and at a time when there were few women's competitive teams in any sport, Donna continued to play and coach. She was an integral part of the organization of the Kemptville Women's Fastball league and the development of many female players in the area. Indeed, as Donna continued to coach for many years, she often would be training the daughters of former students.
Donna was always a kind and caring person whose smile and sense of humour were second to none. Her dedication to competition and sportsmanship led many female athletes to develop a love for this great game  – women who continue to play and coach to this day. Women's fastball thrives in this area thanks in large part to the skill and determination of pioneers like Donna Burley.